What is InfiniteAloe Skin Care?
As a company, InfiniteAloe® is the creation of Ultimate Creations Inc. of Los Angeles, California. InfiniteAloe skin care products are the combination of pure natural ingredients designed to soothe, smooth, and soften dry and problem skin.
InfiniteAloe has been built upon thousands of years of herbal learning. With natural ingredients sourced from around the world – including certified organic aloe vera and oils from grape seeds, rose hips and apricot kernels, to name a few, the aim of InfiniteAloe is to "optimize nature's treasures into a formula perfect for human skin."
What is InfiniteAloe.shop?
InfiniteAloe.shop is an authorized direct-marketing seller created to better serve those who want to buy InfiniteAloe products online. We officially launched on September 1, 2018.
As an official online distributor, InfiniteAloe.shop is authorized to use the InfiniteAloe® name and trademark. The primary focus is to fulfill orders referred through InfiniteAloe affiliates and influencers (including cash back partners like those shown below).
Some InfiniteAloe Product Highlights
Click or tap to enlarge images below.
InfiniteAloe.shop Is Featured On
Why People Buy InfiniteAloe
5-Star Praise?
Thank you! Please add your InfiniteAloe review and rating.
Something Negative?
We're sorry. Let us know so we can get it right for you!
You can also leave a specific product review on any product page.
Soothing aloe vera skin care for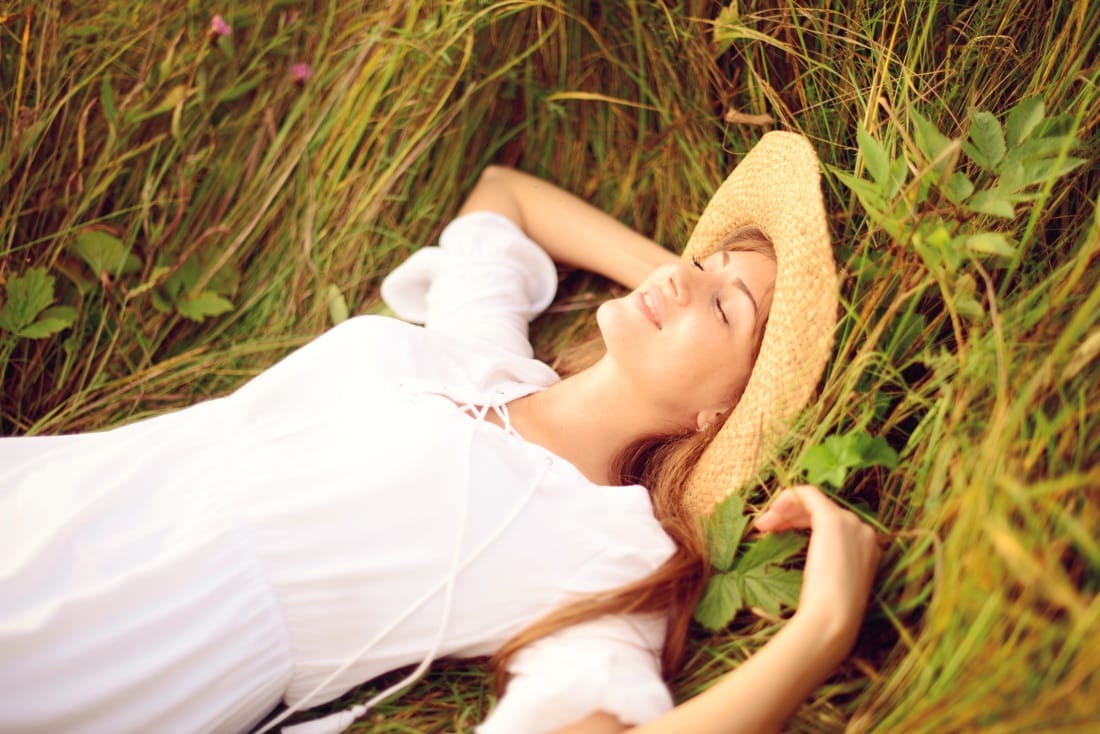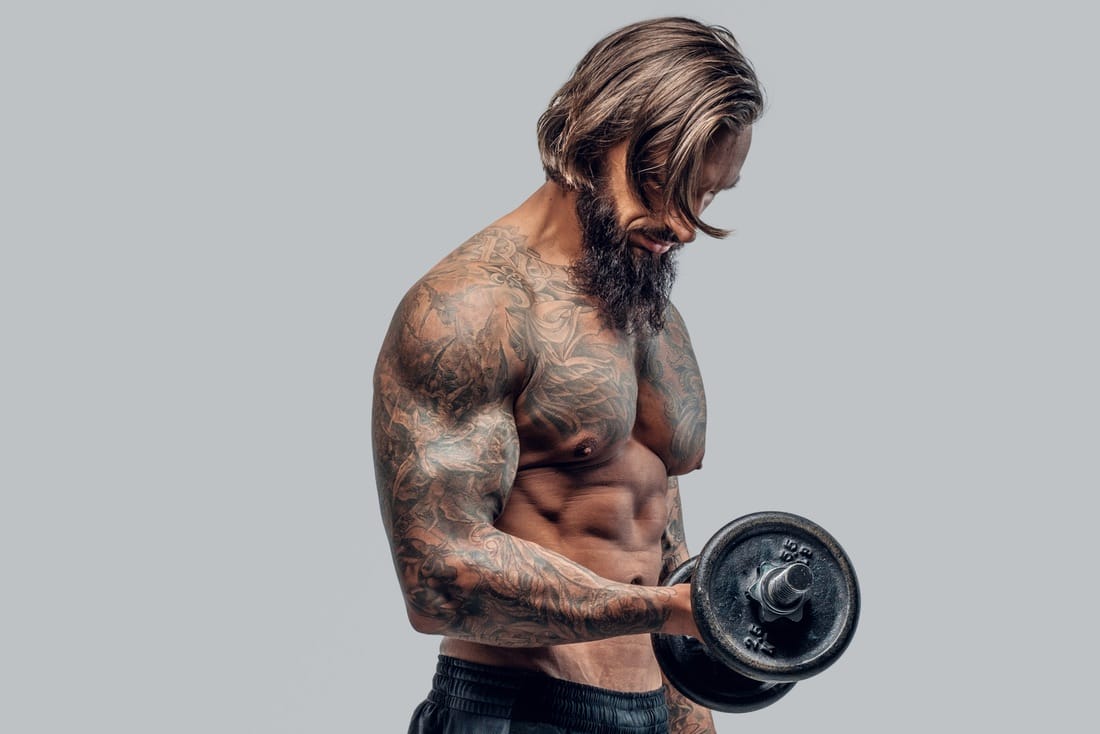 Buy InfiniteAloe Online
Authentic InfiniteAloe® products. Best of the web pricing.